EvexiPEL providers achieve new levels of excellence in patient satisfaction and practice growth. Discover how advanced training in EvexiPEL hormone pellet therapy can transform your practice.

We needed a pellet therapy provider that was in alignment with our goals, particularly with patient outcomes. That's why we chose EvexiPEL.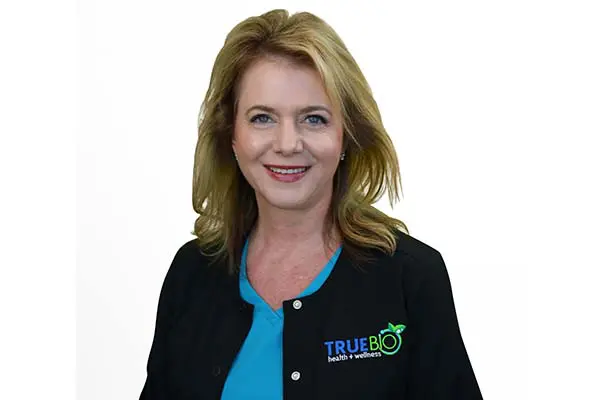 I had 15,000 patients coming to my practice. . . . I was living week to week with my cash flow. [EvexiPEL] has made things very comfortable. I don't have to worry. . .It's been incredible. The most incredible thing is the education on hormone therapy. . .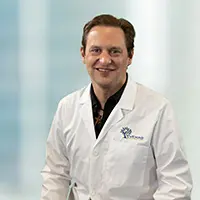 EVEXIAS Health Solutions, the exclusive provider of EvexiPEL education and certification help providers expand their practice, offering comprehensive business solutions through EVEXIAS Connect and providing on and off-site training from leading experts in hormone balance, hormone replacement therapy, pellet insertion, and nutraceuticals.
Every EvexiPEL certified provider enjoy extensive benefits designed to optimize patient outcomes and practice revenue, including:
Ready to take the first step toward practice growth? Fill out the form below and an EVEXIAS Practice Development Specialist will contact you.