EVEXIAS Health Solutions Partnerships
Working together to advance the practice of preventive medicine and transform patient care
At EVEXIAS Health Solutions, we exclusively work with industry leaders to ensure you the finest tools and resources to support the needs of your growing practice and deliver the highest level of care to your patients. From leading laboratories to top-ranked pharmacies, as a part of the EHS network, you gain access to: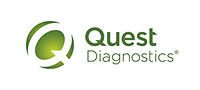 Quest Diagnostics
Quest Diagnostics is known for its ever-growing menu of routine and esoteric tests curated to support screening, diagnosis, and monitoring. 

LabCorp
LabCorp prioritizes innovation with high-quality diagnostic insights and technology-enabled laboratory solutions.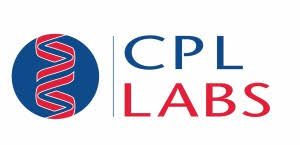 CPL Labs
CPL Labs stands by one simple philosophy to deliver a better experience for physicians that results in better outcomes for patients.  

FarmaKeio Superior Custom Compounding
FarmaKeio Superior Custom Compounding pharmacy specializes in tailored, high-quality pharmaceuticals designed specifically to serve functional medicine physicians. FarmaKeio Superior Custom Compounding takes a patient-centric approach to ensure your patients achieve optimal outcomes.

FarmaKeio Outsourcing
FarmaKeio Outsourcing is ranked among the best in pharmaceutical compounding, expertly culminating the art and science of professional compounding services. Leading medical practices trust FaramKeio Outsourcing to deliver safe, effective formulations for their patients.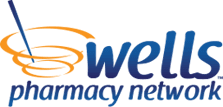 Wells Pharmacy Network
Wells Pharmacy is renowned for demystifying the complexities of custom medications, making it easy for providers to get the custom pharmaceuticals their patients need.

Belmar Pharma Solutions
Belmar Pharma Solutions specializes in manufacturing and selling custom-compounded pharmaceuticals for integrative medicine practices and their patients.
Nutraceutical Manufacturers

DaVinci Laboratories
DaVinci Laboratories focuses on improving lives by producing high-quality, physician-formulated supplements from all-natural, nutrient-rich ingredients.
MetaGenics
Metagenics exclusively offers evidence-based supplements and services to practitioners who seek to exceed the possibilities in patient care.